In today's society we are going through rapid changes caused by fast IT development. The usage of engineering structures information model (BIM) for railway design and construction gradually gains popularity nowadays. The developed countries have already implemented BIM and actively use it for design, construction and operation of transportation, communications and utilities lines.
The Design Institute of Transport Infrastructure Ltd holds one of the leading positions on Ukrainian railway infrastructure design market. In the current unstable economic environment and fierce competition on the market of engineering services our Company has resorted to the only correct strategy at the present time – implementing the state-of-the-art design technologies based upon BIM technology.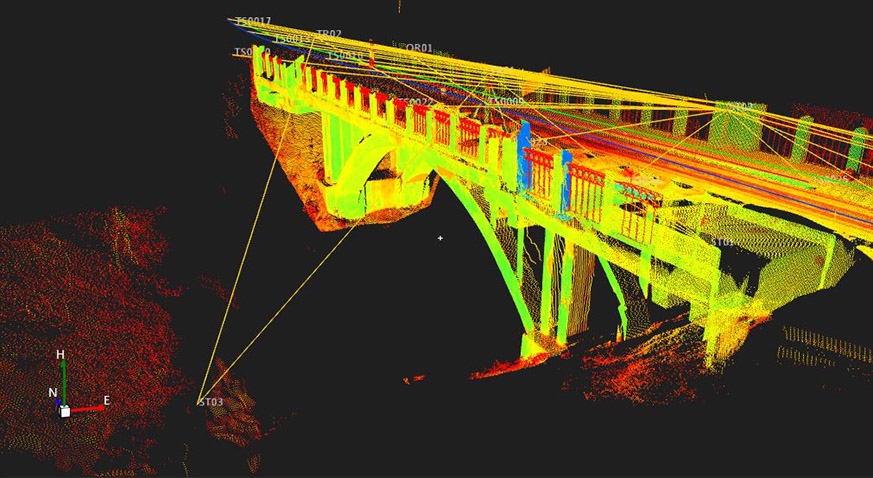 Within BIM promotion in Ukraine we perform our activities in accordance with the British state standards BS1192-2007, PAS1192:2-2013 and use hi-end software.The BIM department of our Company has developed and integrated software adaptation packages, model and project patterns for the works according to various state standards, prepared an internal BIM standard.
The Company believes there's an immense potential of Ukrainian experts in this field and invites everyone to establish strong partnership in the scope of BIM development, promotion and implementation in Ukraine.